Content Marketing & Content Development
Blogging – Nearly 40% of U.S. companies use blogs for marketing – do you?
Blogging is the single best way to increase traffic to your website, and a recent study showed Business Blogging leads to 55% more website traffic. The more visitors you get, the more leads you can generate. And the more leads you generate, the more business you will close.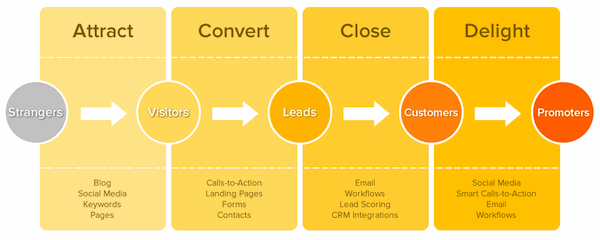 814 Interactive can help you reach you stay in touch with customers, capture new prospects and improve your SEO through blogging. With your assistance, our team will develop a blogging strategy and write the blog posts for you.
Content Development Services include:
• Website Copy
• Article Headlines
• Email Blast Campaigns
• Press Releases
• Social Media – Twitter, Facebook, LinkedIn, Google +
• Infographics
To find out more about our Content Development and Blogging services – please contact 814 Interactive at (855) 697-3814, or submit your information here.